Us Among The Stones
Yesterday I had the privilege of covering an event for a mentor of mine – Dictynna Hood, a writer/director, whose first film Wreckers (2011) starred Benedict Cumberbatch and Claire Foy.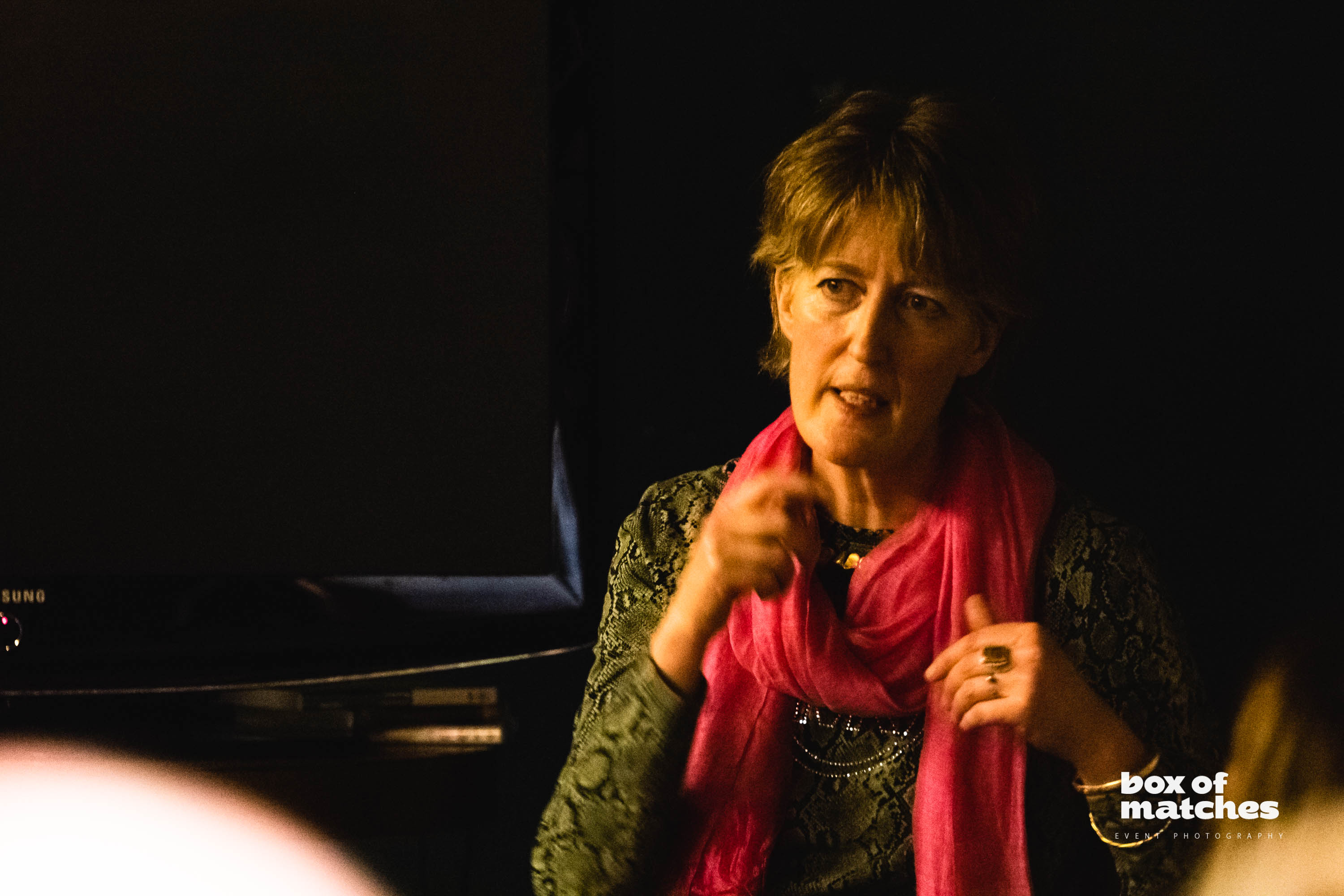 Dictynna was hosting a crowd funding event in the Library (in London) for her second feature "Us Among the Stones" staring – Laurence Fox, Anna Calder-Marshall, Sinead Matthews, Raia Haidar, Greg Hicks, Oliver Cotton. The film is produced by Thembisa Cochrane & Georgie Paget. The event was to raise funds to complete the post production of the feature.
It was pleasure photographing people in the film world so images were a bit more punchy than the usual clean look we use in our corporate events photography. I opted for the newly acquired 7D Mkii (more on that later) for its incredible auto focus especially in low light. I rarely use flash for events as I prefer a more editorial style where people are not conscious of a photographer. The Library is a beautiful place to photograph, the light pours in from above, while the bar generates a buzz due to its layout. Some rooms were more challenging than other so I ended up with some noisy shots, what I like to call clean noise (more like film) as opposed to chroma noise.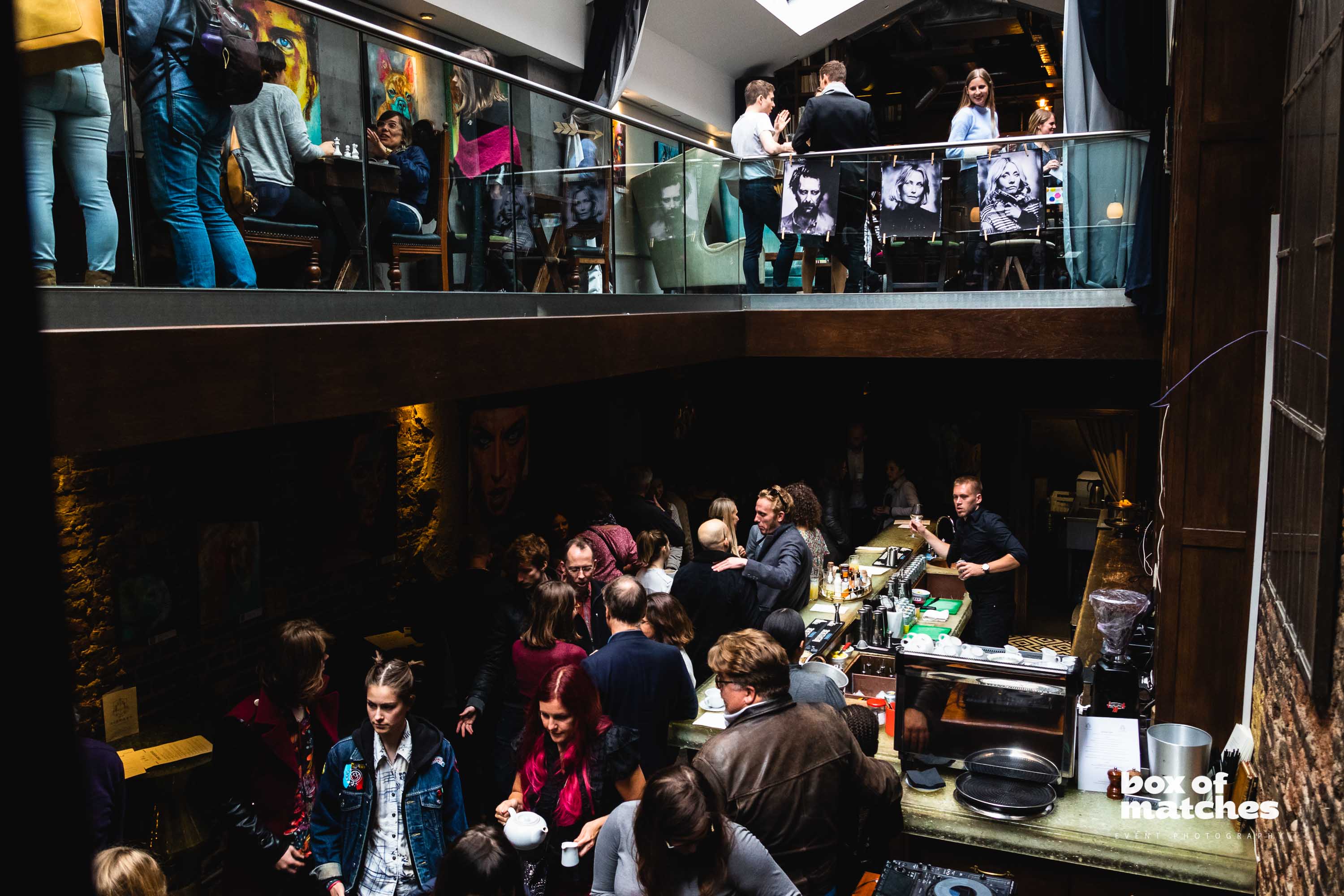 In all I had a brilliant time and hope they liked the photos as much as I liked photographing.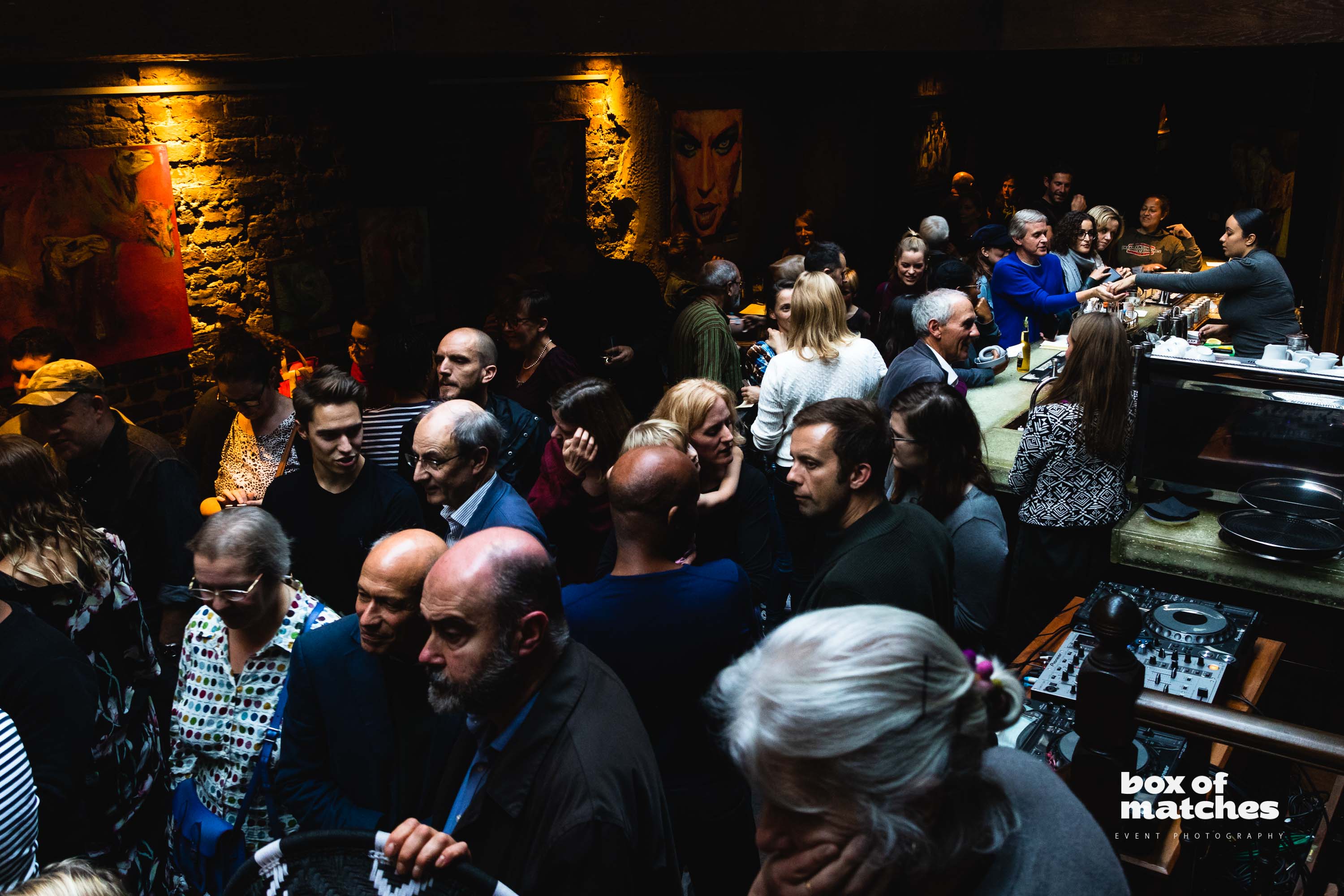 Details of the film can be found here –
http://www.likelystory.co.uk/
https://www.imdb.com/title/tt6126550/reference
To support the film, check out their funding page –
https://socialscreen.co.uk/films/us-among-the-stones/support